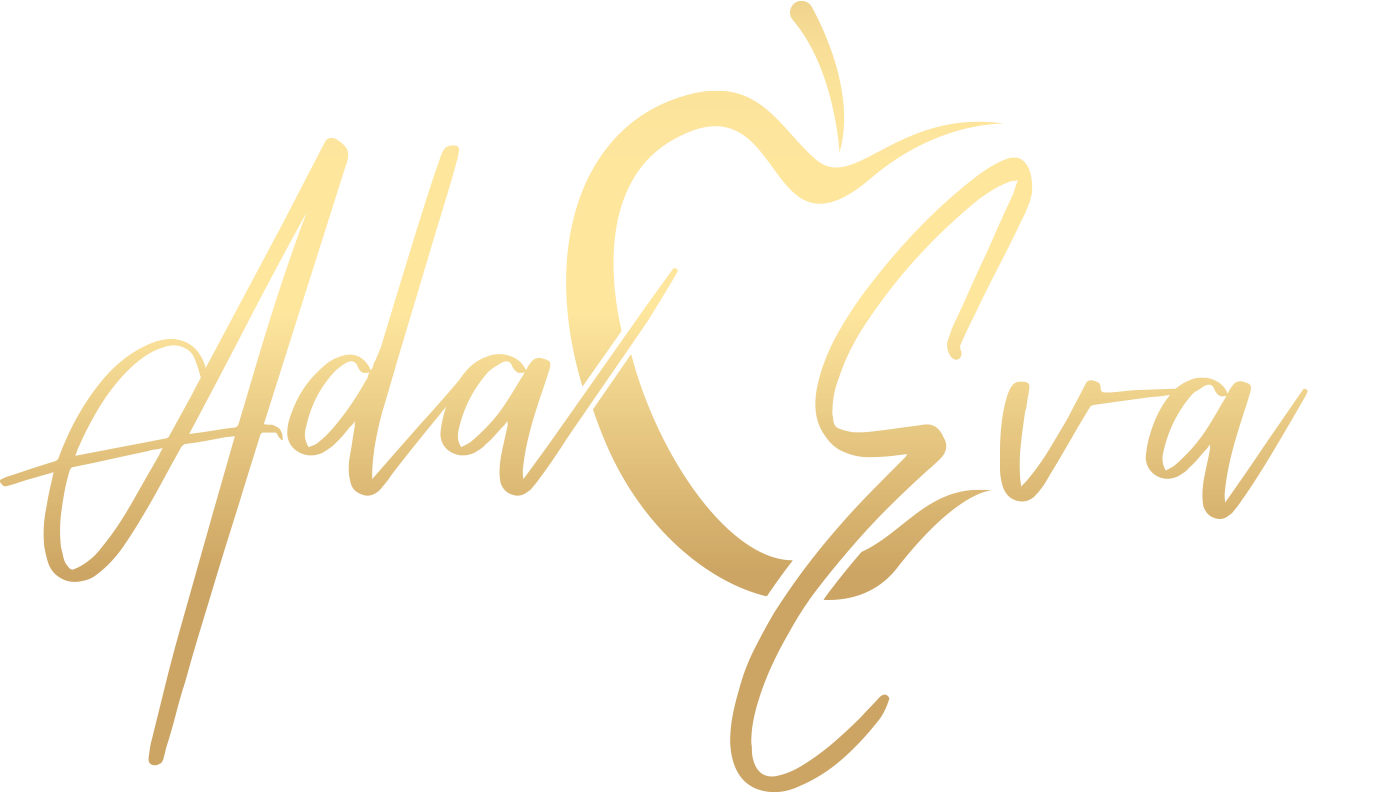 CONCIERGE SERVICES & EVENTS KEFALONIA

DESIGNING THE PERFECT EVENT FOR YOU
We plan, organize and carry out the event of your dreams in Kefalonia and Ithaca. From the initial idea to its completion.
Just share your dreams with us on your special day.
Our excellent trained team on event planning & management and our expertise will create a unique experience for you.
Leave the planning to us and enjoy the Greek sun and the crystal clear waters of the Ionian Sea.
WHO WE ARE
Organizing a wedding or any other event is not an easy task, especially if you have no help and the event takes place abroad.
We organize beautifully designed weddings & events on the idyllic islands of Kefalonia and Ithaca.
Our aim is to keep the planning process as easy as possible by creating a friendly, yet professional environment for you.

WHAT WE DO
As every event is different, we provide personalized packages to meet your needs.
We approach every event with love, creativity and attention to detail.
We will work with you to make your dreams come true.
Our goal is to create an elegant and well-groomed result all the way, from the smallest to the most important detail.
Whatever your need is, whether the complete planning of the event or simply our advice, we are at your disposal.
We offer a range of services that include planning and personally selecting all vendors to satisfy your most demanding needs.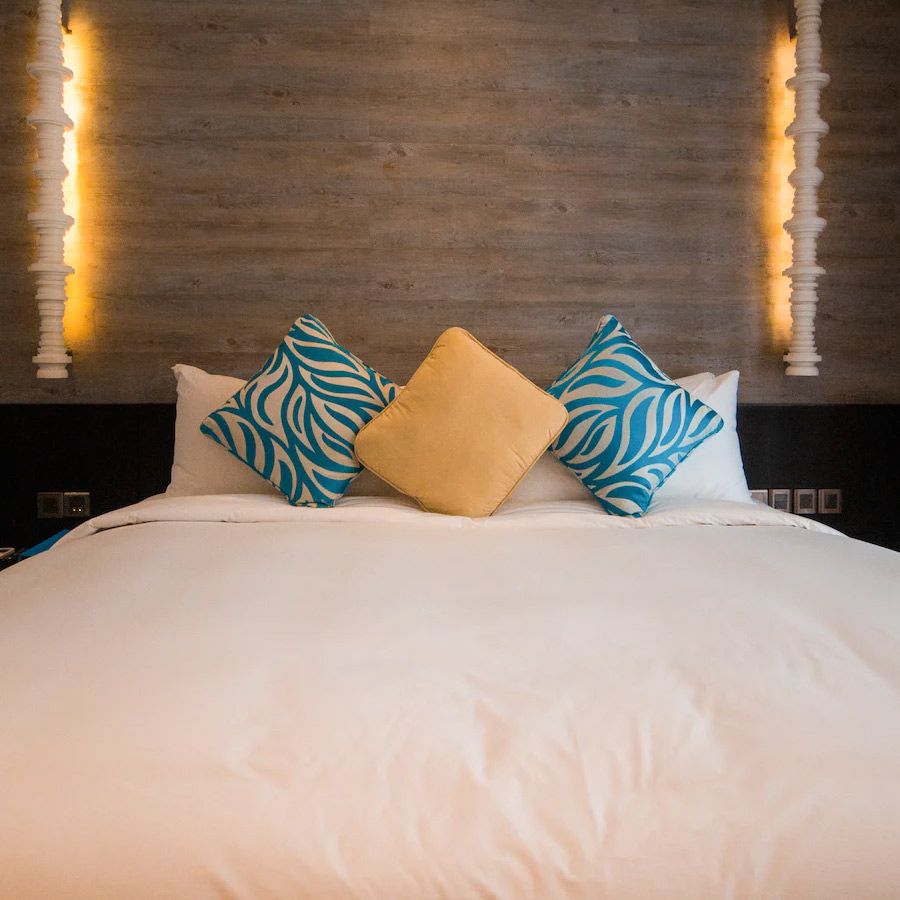 LET'S START PLANNING
Adam & Eva Events offer all the necessary services for the preparation and smooth execution of your special event. We collaborate with local professionals & businesses, and have a short list of the best venues on the island.
We will organize unforgettable experiences according to your requests, so that you can enjoy every moment!