ADAM & EVA EVENTS KEFALONIA

DESIGNING THE PERFECT EVENT FOR YOU
As every event is different, we provide personalized packages to meet your needs.
We approach every event with love, creativity and attention to detail.
We will work with you to make your dreams come true.
Our goal is to create an elegant and well-groomed result all the way, from the smallest to the most important detail.
Whatever your need is, whether the complete planning of the event or simply our advice, we are at your disposal.
We offer a range of services that include planning and personally selecting all suppliers to satisfy your most demanding needs.
UNFORGETTABLE MEMORIES
Planning an event whether it is an anniversary, an engagement party ,or your wedding demand a lot more than the willingness to have everything perfect especially if it is a remote event.
That's why we're here.
We know the area, we know its hidden treasures.
We have the team of vendors that will carry out every little detail in order to create an unforgettable memory.

EXCLUSIVE BESPOKE SERVICES
For those of you looking for a unique experience, the Adam&Eva team provide high-end bespoke services for the visitors of the islands of Kefalonia and Ithaca.
Our experienced team is able to meet the needs of the most demanding customers and make their wishes come true.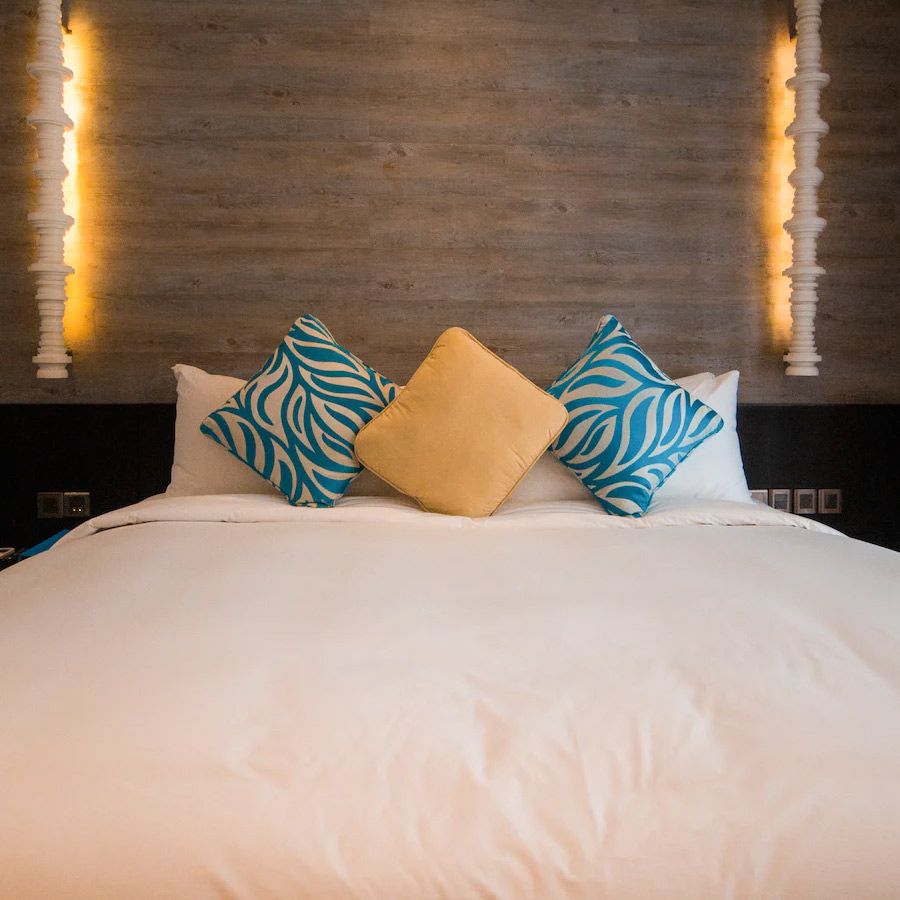 LET'S START PLANNING
Adam & Eva Events offer all the necessary services for the preparation and smooth execution of your special event. We collaborate with local professionals & businesses, and have a short list of the best venues on the island.
We will organize unforgettable experiences according to your requests, so that you can enjoy every moment!