ADAM & EVA EVENTS KEFALONIA

DESIGNING THE PERFECT EVENT FOR YOU
Planning an event whether it is an anniversary, an engagement party ,or your wedding demand a lot more than the willingness to have everything perfect especially if it is a remote event.
That's why we're here.
We know the area, we know its hidden treasures.
We have the team of vendors that will carry out every little detail in order to create an unforgettable memory.
UNFORGETTABLE MEMORIES
A sea-themed wedding may have islands like Kefalonia and Ithaca as an ideal setting.

FUN & CREATIVE EVENTS
If you want to give your birthday a special touch, distinguish your birthday from others, and surprise your guests with an event to remember, contact us.
A dream setting for the birthday party of our little friends is an everlasting memory for the most precious person in our life.
Together we will create a fun and original birthday party that you will remember forever.
FUN & CREATIVE EVENTS
We provide a lot of ideas about unique theme parties such us Halloween, New Year's Eve, Valentine's Day and any other special occasion.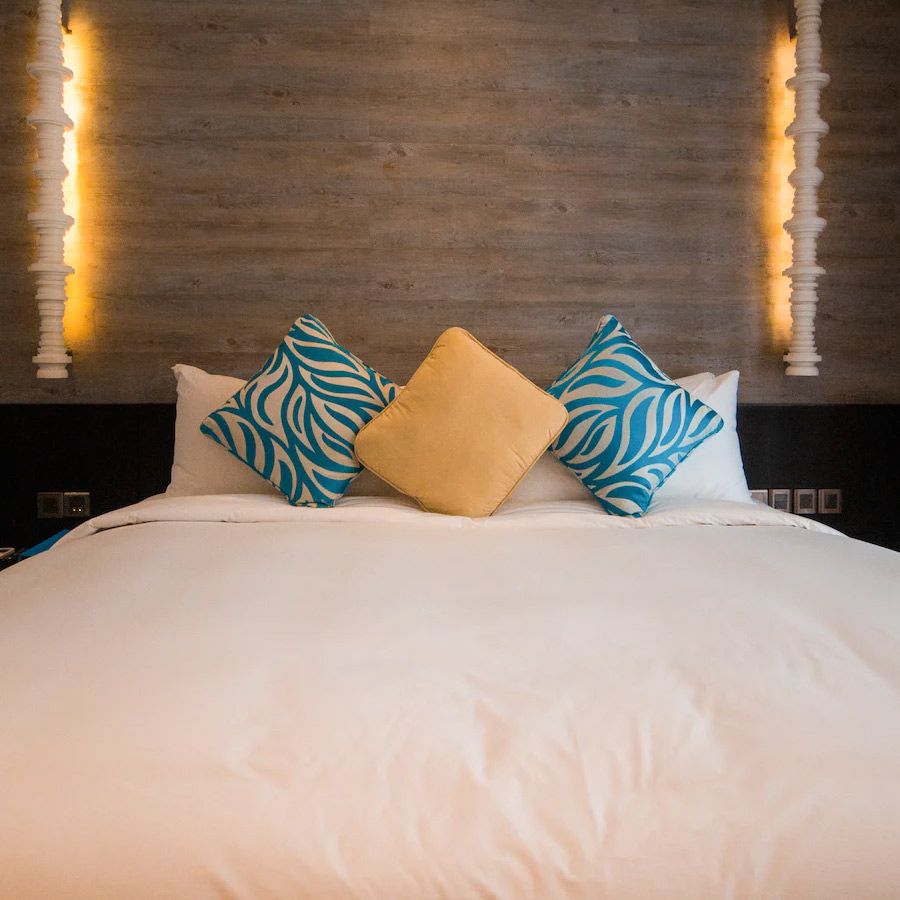 LET'S START PLANNING
Adam & Eva Events offer all the necessary services for the preparation and smooth execution of your special event. We collaborate with local professionals & businesses, and have a short list of the best venues on the island.
We will organize unforgettable experiences according to your requests, so that you can enjoy every moment!