ADAM & EVA EVENTS KEFALONIA

DESIGNING THE PERFECT EVENT FOR YOU
In order to organize a successful event time, imagination, knowledge of the place and the right partners are key factors.
That's why we're here. We organize, plan and carry out the wedding or any other event you wish in Kefalonia and Ithaca.
Our goal is to take care of all the stressful details so you can enjoy the moment at its fullest.
Our vast experiense in organizing concerts and large events gives us the confidence to tell you...yes we can...
Yes we can make your precious moment the best memory you will ever have.
ADAMANTIA PAPADATOU & EVANGELIA METAXA
We were both born and raised in Kefalonia, we left our island to study and work in Athens, but always dreamed of coming back to our birthplace to create something unique in the place that brings back so many memories.
We returned to Kefalonia at different times in our lives. Apart from the friendship that united us, our paths crossed through the choices we made and in our professional careers.
Evangelia opened a home decoration store and Adamantia, with studies in interior design, became her external partner.
In 2018 we joined forces and experience and created the company Adam&Eva concierge services & events
In order to "seal the deal" and be able to provide high end services, we studied "Event planning & management" at the National and Kapodistrian University of Athens. The combination of our abilities in the design and implementation of a project, has given us the experience to transform any simple space into a dreamy scenery for all kinds of events and our attention to detail guarantees their success.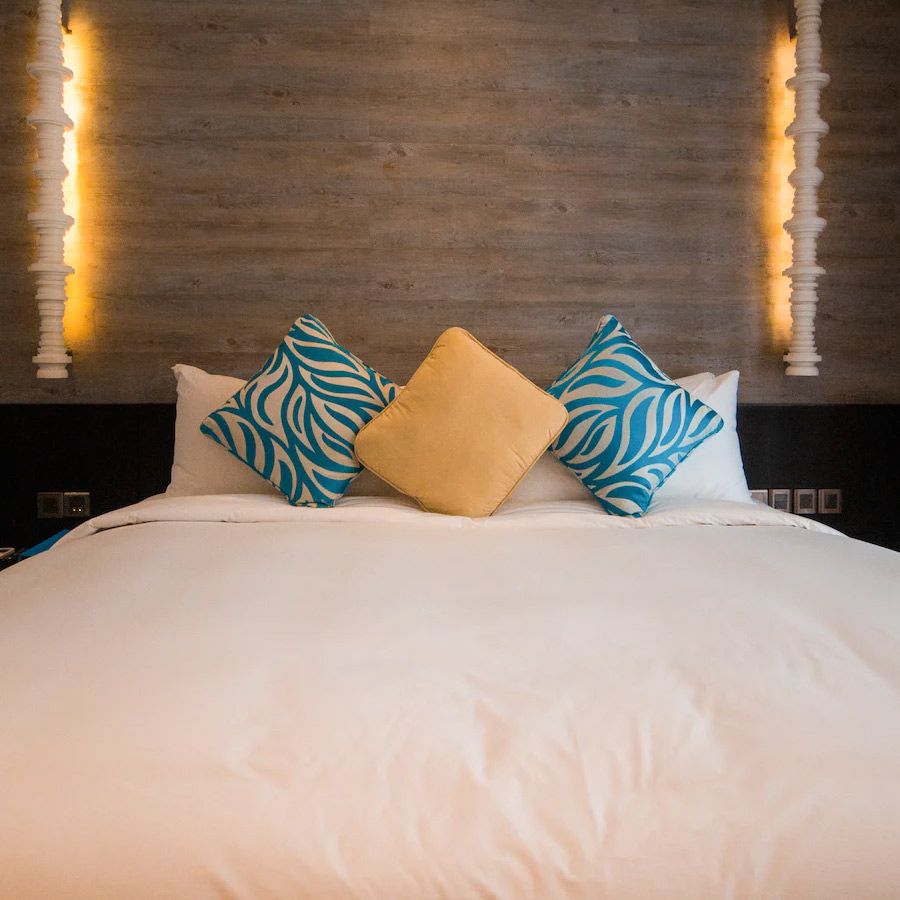 LET'S START PLANNING
Adam & Eva Events offer all the necessary services for the preparation and smooth execution of your special event. We collaborate with local professionals & businesses, and have a short list of the best venues on the island.
We will organize unforgettable experiences according to your requests, so that you can enjoy every moment!