ADAM & EVA EVENTS KEFALONIA

GET IN TOUCH WITH US
For more information please fill in the form or contact us at the following email address or one of the phone numbers below. We look forward to making your day in Kefalonia the most memorable yet.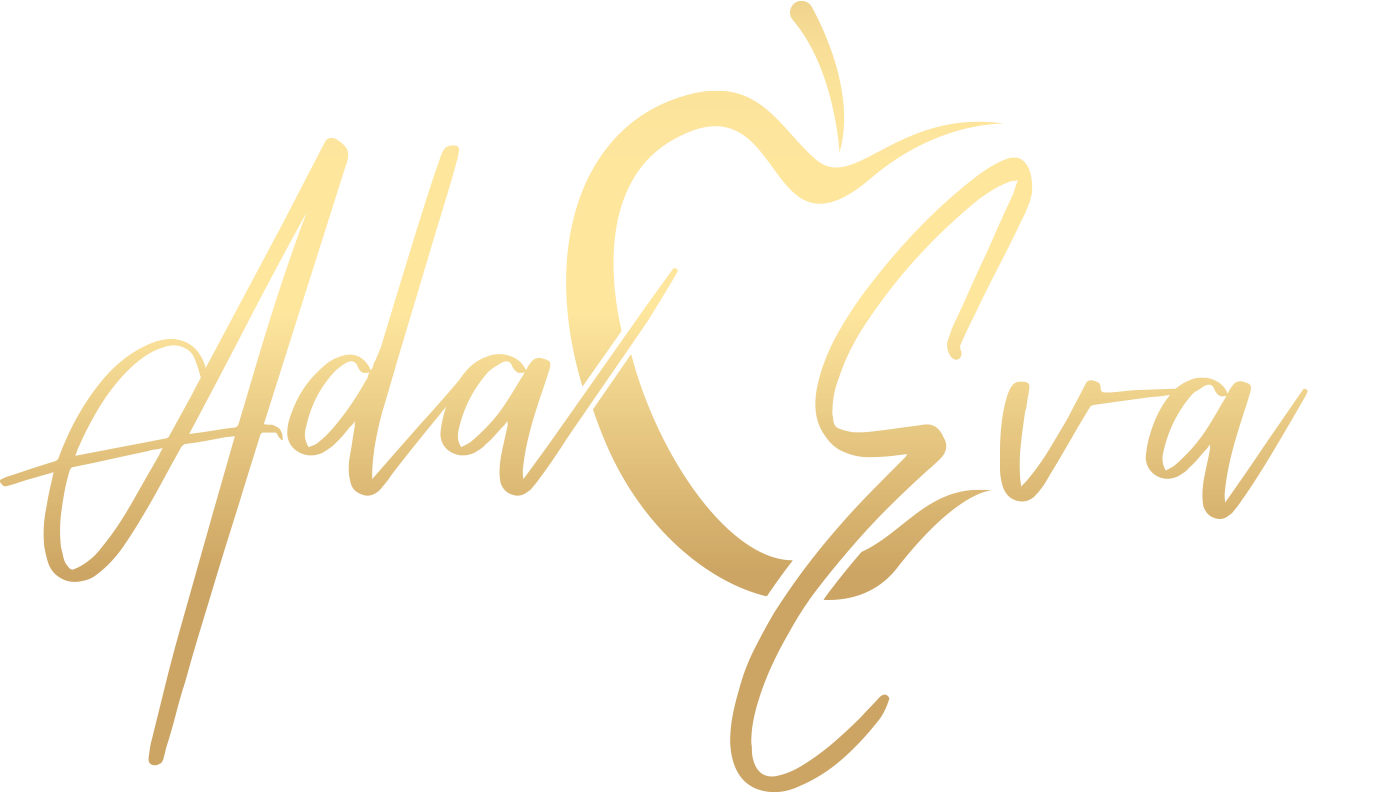 CONTACT DETAILS
Phones: +30 6939191640 | +30 6972205091
Adress: Kefalonia Greece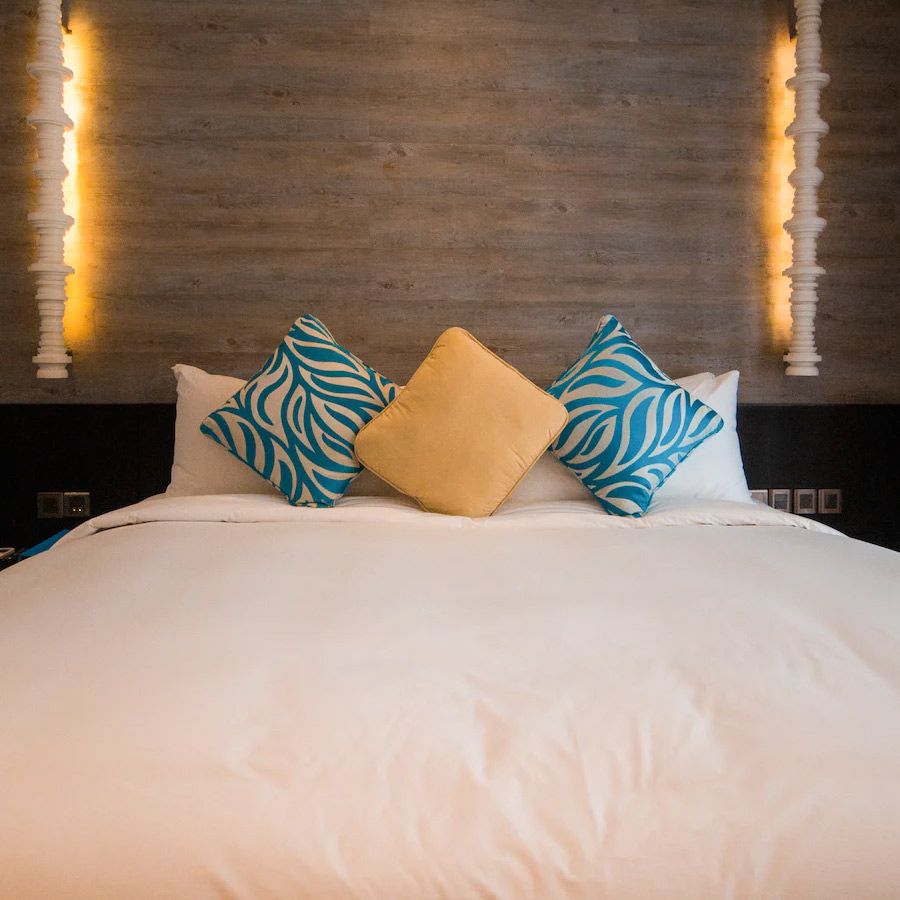 LET'S START PLANNING
Adam & Eva Events offer all the necessary services for the preparation and smooth execution of your special event. We collaborate with local professionals & businesses, and have a short list of the best venues on the island.
We will organize unforgettable experiences according to your requests, so that you can enjoy every moment!